The Foundation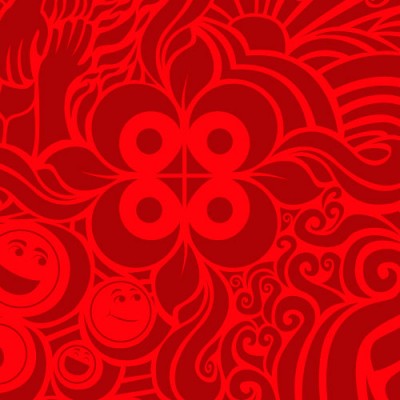 Fundación Comunidad Viva's mission is to empower Christian neighbors to become true agents of transformation in their communities through the construction and restoration of the social fabric.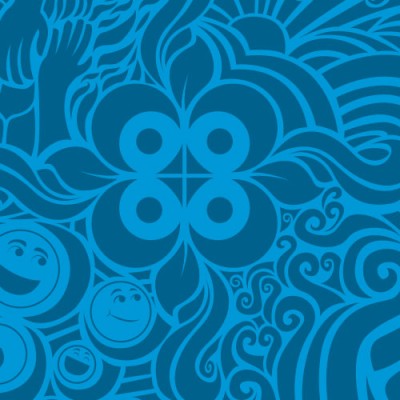 We work hand in hand with people of peace and local faith communities.
Together, we build social awareness and self-management practices of community service.
We unleash the potential of local resources as well as individual and collective talents for the empowerment of committed social movers and shakers.
Because we believe in the local church as an agent of social transformation. To activate it, we must restore the ties between church and society … and together can weave hope!
Three Social Innovations
That make us who we are as an NGO
We rescue the underused physical space and human resource of local churches and use it to build social fabric in the community.
We unleash the potential of exiting foster care youth.
We take loving our neighbor to a whole new level by making a starting point for any personal or community intervention.
Do you want to be a volunteer?
Fill up this short form