English subtitles available for this video in right-bottom corner of viewer.
The Foundation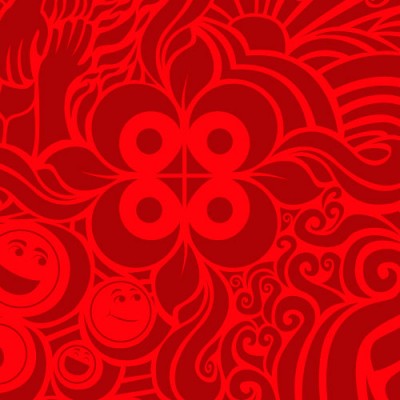 Our purpose is pretty cool, check it out:
To visibilize the vulnerability of at-risk youth,
To protect their rights, and
To develop their potential relying on local churches and community organizations.
To Visibilize, Protect, and Develop.
Those are our three strategic lines.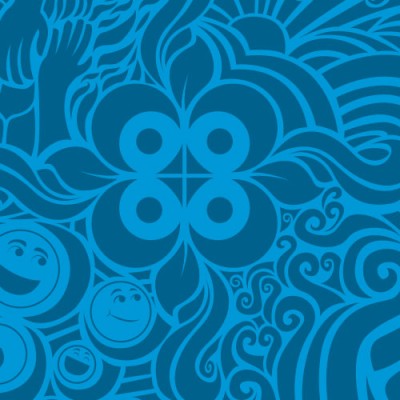 WHAT DO WE WANT TO SEE HAPPEN?
We want to empower the local church and its neighbors so that they become true agents of social and spiritual transformation in their communities, through the building and restoration of social fabric.
We are followers of Jesus.  He is our teacher, inspiration and guide, and he invites us to care for his little ones.  As Christians, we are neither fundamentalists nor sectarian.  We just live our faith in a practical way and we hope that others feel loved.  We believe in the local church as an agent of transformation, but we are aware that there are bonds between church and society that need to be restored. Let's weave some hope together!
Three Social Innovations
That make us who we are as an NGO
We rescue the underused physical space and human resource of local churches and use it to build social fabric in the community.
We unleash the potential of exiting foster care youth.
We take loving our neighbor to a whole new level by making a starting point for any personal or community intervention.
Do you want to be a volunteer?
Fill up this short form